The Anzère paragliding school was created in the early days of paragliding in 1987, when 2 people, Alain and Pascal, founded the school. Daniel joined the school in 1989. In 1993 Daniel and Pascal continued the adventure until 2003 when Daniel continued alone until 2023. Cédric then took over the school and created the company "Ecole de parapente Anzère Sàrl".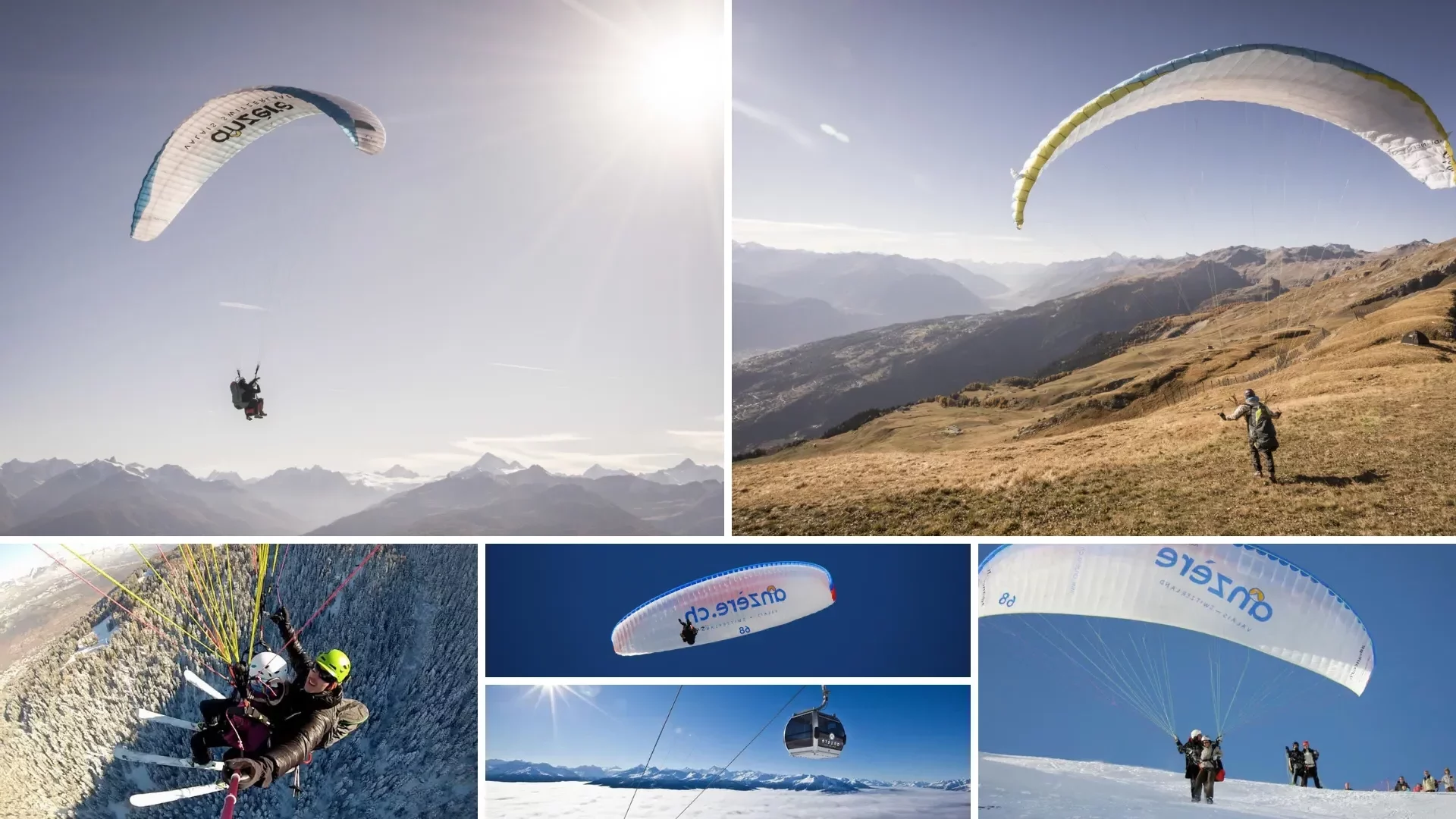 Why choose the Anzère paragliding school?
With over 40 years' experience, the Anzère paragliding school was one of the first to be set up in the Valais. What's more, we have 4 qualified instructors and 5 tandem pilots, which means we can meet the demand for tandem flights for groups of several people. Finally, the panoramic view from the heights of Anzère guarantees you a thrill and an unforgettable experience.
A paragliding school would be meaningless if it didn't have a number of top-quality instructors to pass on their passion for paragliding and to provide the right kind of supervision for students and customers alike.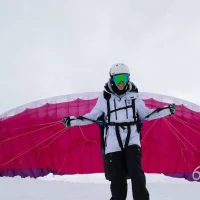 Cédric Aymon
Director - instructor
Tandem pilot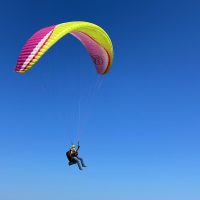 Daniel Aymon
Co-Founder - instructor
Tandem pilot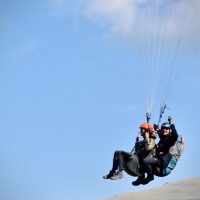 Benjamin Solioz
Instructor
Tamdem pilot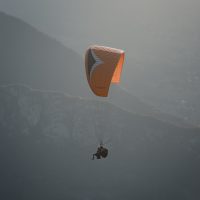 Dany Morard
Instructor
Tandem pilot
Three friends, pioneers of paragliding in the Valais, had the crazy idea of founding the Anzère paragliding school. Who are they?